Rib-Type Polycarbonate Sheets
Rib-Type
Polycarbonate Roofing
Rib-Type polycarbonate sheets are suitable for any architectural project particular for roofs due to its seamless design and similarity to GI roofing. It is weather-resistant and has a string flexibility, making it easy to install.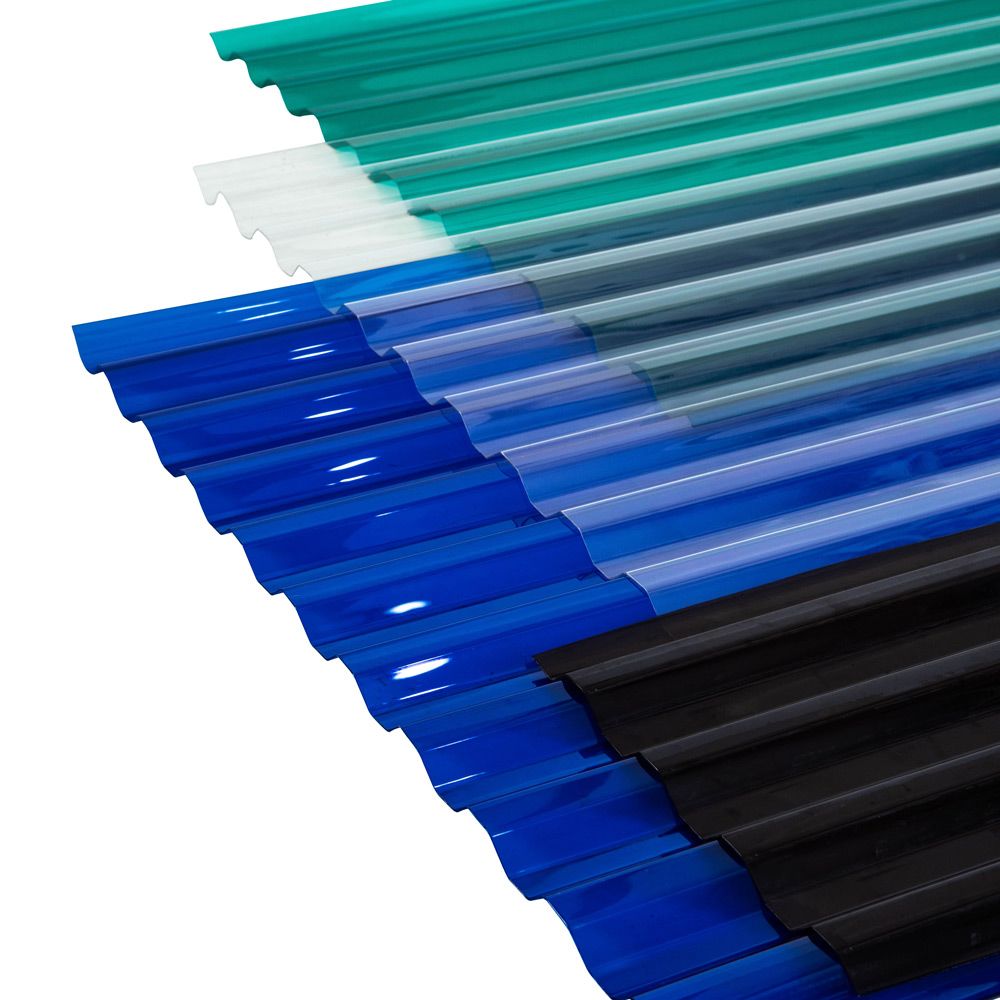 Rib-type polycarbonate sheets are prominently used in residential, commercial, or industrial buildings for applications such as roofing, canopies, skylights, garages, swimming pools, patios, and covered walkways.
Let's get started on your project today. Contact Duralon to learn more about the most competitive rib-type polycarbonate sheet prices in the Philippines.
Rib-Type
Polycarbonate Features
Rib-type polycarbonate roofing sheets are used for any kind of roofing project because of its weather-resistance and durability. It is a type of corrugated sheet.
Adjustable light transmission
Unlike other forms of polycarbonate sheets, rib-type polycarbonate lessens direct light transmission as its corrugation affects the direction of the light. When installed in areas such as greenhouses or gardens, it allows to bring in more sunlight for the plants in the morning and late afternoons.
Easy installation
Rib-type polycarbonate sheets can be installed on most frames that use flat polycarbonate sheets.
Less leakage
Because it requires less framework thanks to its length and overlapping material design, there is less of a tendency for water leakage. This also makes it less likely to need maintenance down the line.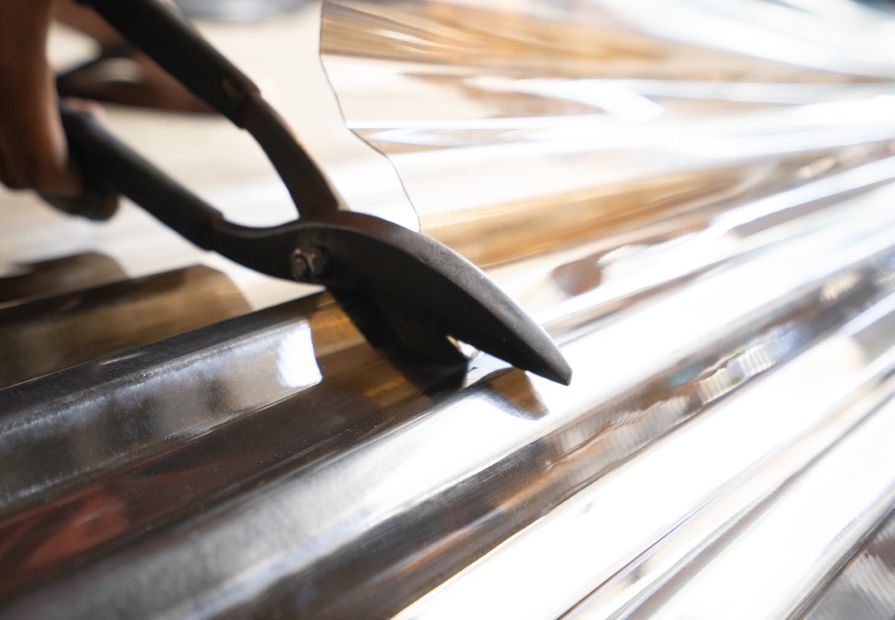 Rib-Type Polycarbonate Roofing Sheet Details
Clear, Bronze, Blue, Green