U-Locking Polycarbonate Sheets
U-Locking
Polycarbonate Roofing
U-locking polycarbonate sheets have a seamless interlocking U-shaped design that makes it less prone to leakage. U-locking polycarbonate helps lower energy consumption and has a better sound insulation compared to twin-wall sheets.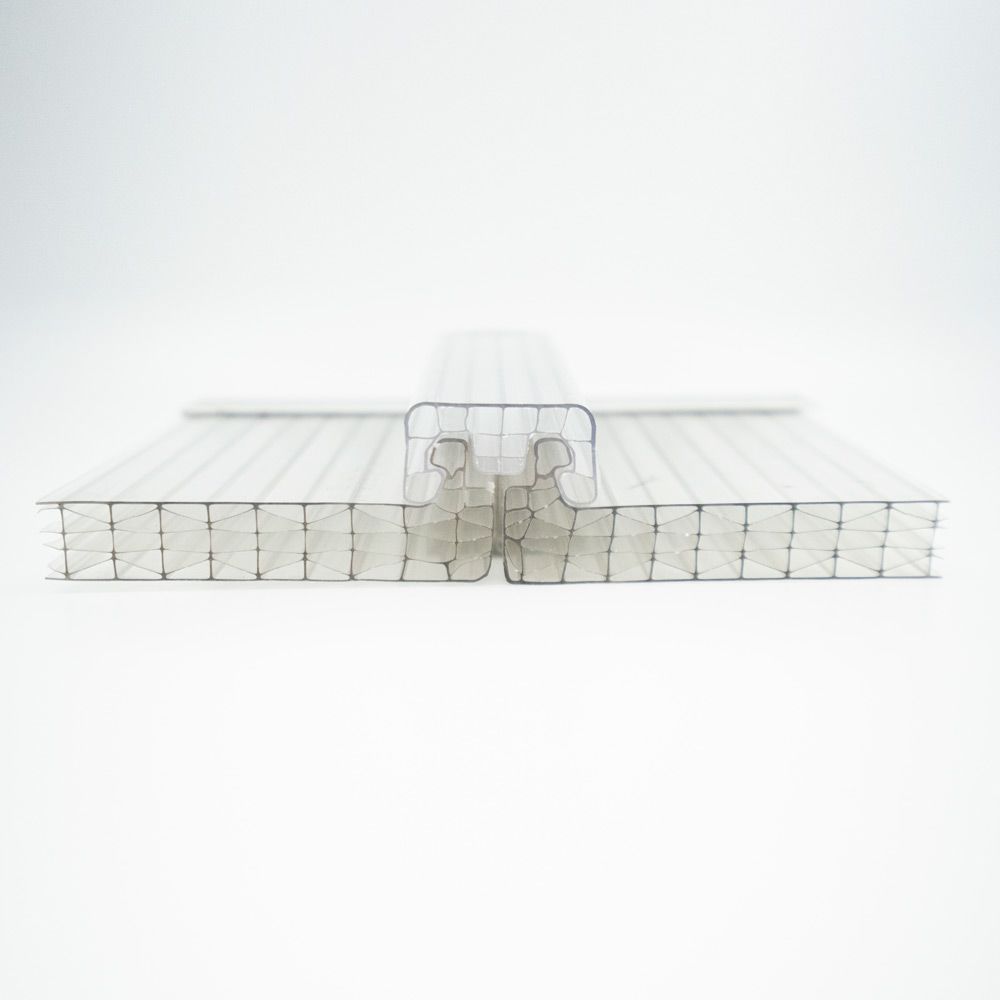 U-lock polycarbonate sheets can be used in residential, commercial, or industrial buildings for applications such as roofing, domes, canopies, long-span skylights, garages, swimming pools, patios, walkways, greenhouses, indoor partitions. It is particularly popular for entrances and curtain walls because of its incredible leak-proof nature.
Let's get started on your project today. Contact Duralon to learn more about the most competitive u-locking polycarbonate sheet prices in the Philippines.
U-Locking
Polycarbonate Features
U-Locking polycarbonate sheets provide good heat insulation, sound insulation, and ample lighting to shine through.
High impact strength
U-locking polycarbonate sheets have an impact strength estimated to be around 250 to 300 times that of glass, and 30 times that of acrylic sheets.
Sound insulation
The air gaps in U-locking polycarbonate sheets help in sound diffraction and maximizes sound absorption of multi-layer structures.
Less leakage
Because of its interlocking and seamless design, there is less of a tendency for water leakage. This also makes it less likely to need maintenance down the line.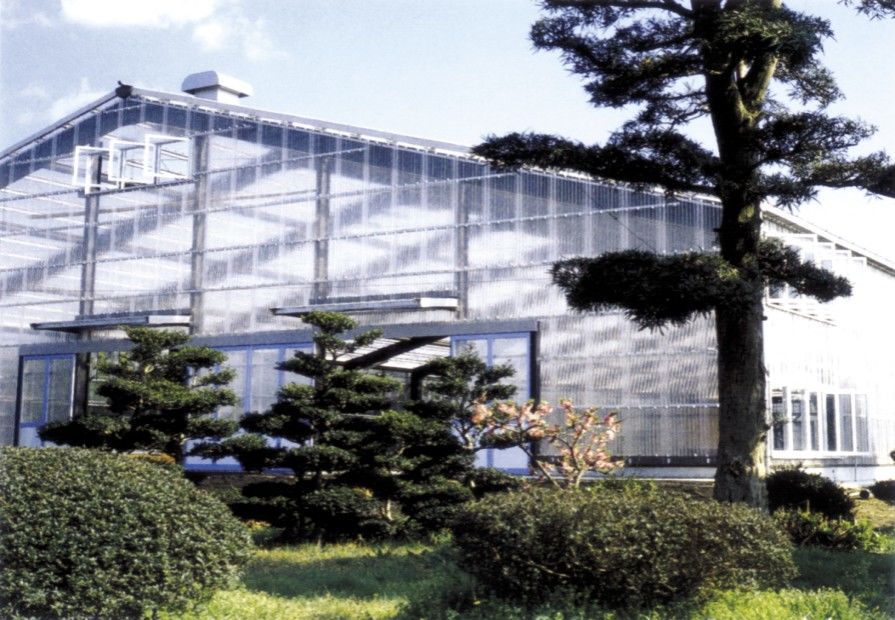 U-Locking Polycarbonate Sheet Details
Clear, Bronze, Blue, Green, White